LOs Angeles, December 11th 2019.
MY NEW CHRISTMAS CD "HAPPY BIRTHDAY JESUS", is finally out! I am so proud of this project! It has been a long and a bit costly road BUT I am so glad I did not take any shortcuts or compromised the quality of it. You will be be able to listen to these Christmas arrangements joyfully in your car or in detail on your headphones! Lots of details of which I am so proud of! My heart is still the same: if I claim my music  to be my gift to my Savior who came to save me, then I'd better be able to truthfully say "I have done my very best".
I think this album reflects growth in my musicality and although I have not attained perfection yet, I press on to possess that perfection for which Christ Jesus first possessed me (Philippians 3:12)> 
This record is available for download or just for listening in all the usual online platforms like iTunes Store, Apple Music, CD Baby, etc....
if you would like to order a physical copy you can place your order here on my website. Just go to my tab "BUY MICK'S MUSIC"  and there you will find all of my music with a convenient "buy it now" or "add to cart" buttons for each one of my albums. If you click on each album you'll find a link to all the major digital stores. 
As usual  want to thank you for your continued support. Know that I strive for quality because of you all! And after you listen please send me a note and tell me what you think! 
More news about this coming new 2020 coming up, so stay tuned! Thank you and God bless you! Mick Taras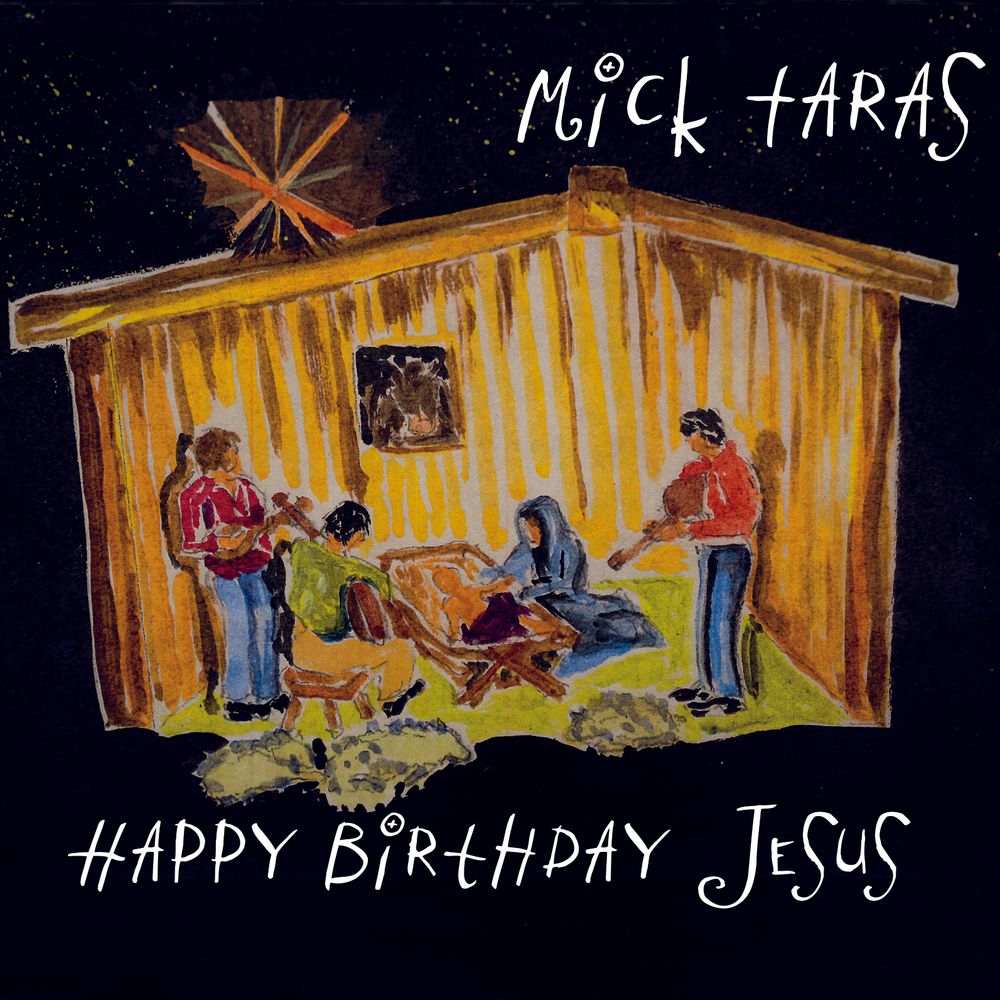 Get on my list! Leave your email address here.