Santa Teresa Gallura, Sardegna, Italy October 30th 2021
Hi friends, this has been quite an incredible year for me and my family. WE have moved back to Italy, to our beautiful island of Sardegna, in a little village on the north part of the island called Santa Teresa Gallura! 
Moving from Los Angeles during full COVID pandemic has been nothing but a testimony how God will always open doors when you follow His prompts, when you take steps of faith. 
We have left behind 28 years of great friends, great music, a great family church and we are now building new things, new memories, news works, new projects. I will turn 55 in a few days but I still feel like I can venture into new seasons.....
I have a brand new studio here in Italy and it's been very very busy. Among some of the things that are coming out of this new studio is the soundtrack for a documentary "dove nasce il vento" (Where the wind is born), a story of a Sardinian convict that remembers his days at a, now closed, maximum security prison here on the island of Sardinia. 
Also coming out is a kids album produced for Calvary Torino. This is a great resource for the churches and their children ministry. Each of the 10 songs on the album have a theme taken by a specific verse from Scriptures. It's really a fun and great sounding album that features the great vocal skills of my good friend Denae Downs who is the dreamer behind this project! 
Also from my new studio studio is some new music from my dear friend David Cobb who released a single called Unconditional. I was happy about this session and the whole production. 
Discovery channel still gets plenty of good music composed by yours truly...sometimes those shows might lack content but the music never does!! My composing partner in crime Jono Brown have had these great zoom composing sessions twice a week and it's been so much fun! If you'd like to hear what we're up to check out Northwoods Law, Lonestar Law, Alaska the last frontier, on Discovery channel networks! 
Lastly I am working on new worship music in Italian language and that has been a huge blessing for me! Pretty much brand new territory and that is what makes it so exciting! 
I would love to release a new Christmas single this year, and I will do my best to make this happen. I have written a solo guitar arrangement of O Come all ye Faithful, and I only hope I will have enough time to track it and release it! 
As usual, if you would like to buy my music you can download it here on the site, where there are links to all of the digital stores. If you don't care about buying it and you just want to listen to it , that is also alright with me! I am everywhere on Pandora, Spotify, Youtube and Apple Music. If you are so old school and you would like hard copies of my CD, I can also ship those to you anywhere in the world. You just need to send and email to micktaras@gmail.com, PayPal me at guitaras1@hotmail.com, you can Zelle me at micktaras@gmail.com, you can Venmo me @micktaras....all I need from you is 1)which CDs you would like, 2) how may of them, 3) where I need to ship them and $ 14,99 for each copy and that includes shipping! 
Thank you all for your support, for your prayers and for checking in with me! Have a great 2021  holiday season. 
Mick Taras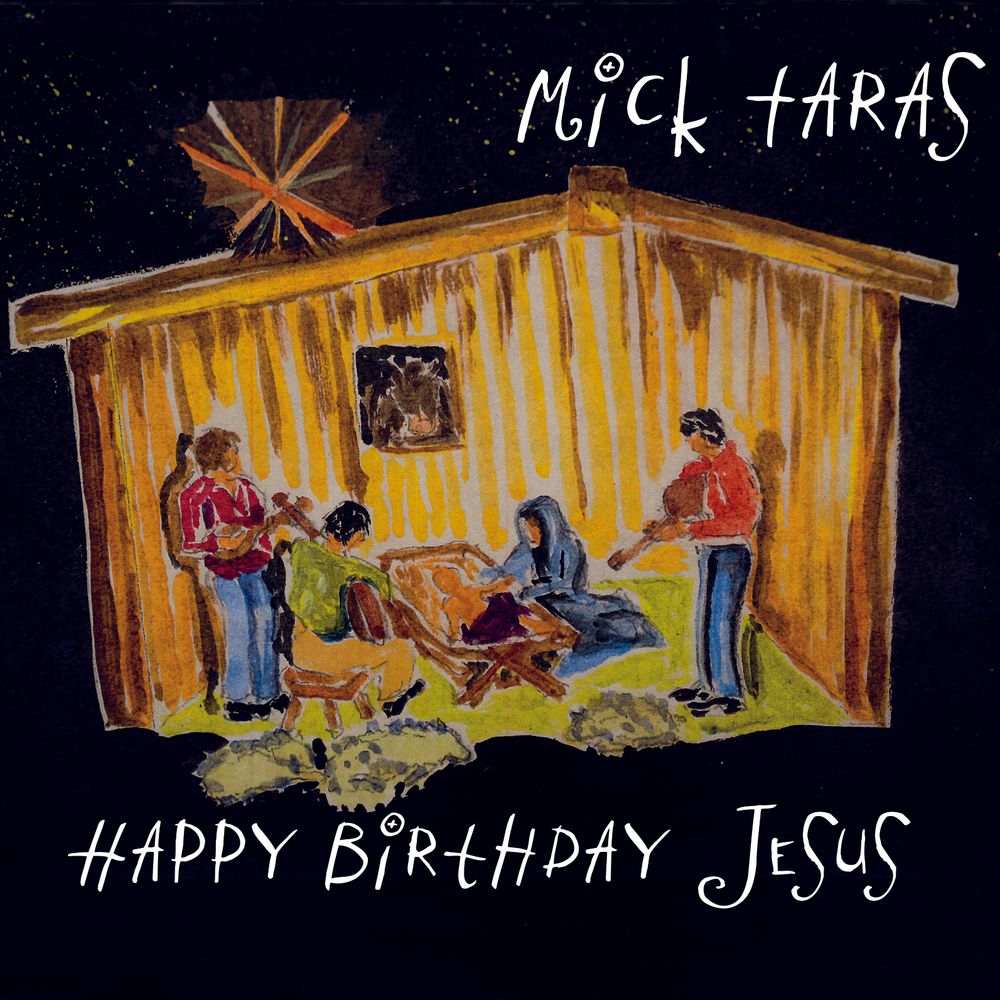 Get on my list! Leave your email address here.